Prof Sir Terence Stephenson – 2015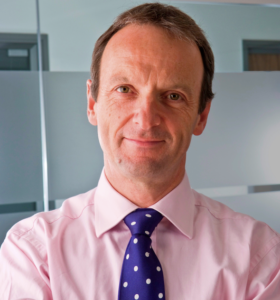 Prof Terence Stephenson is Chair of the General Medical Council 2015-2018.
Prof Stephenson was formerly Chair of the Academy of Medical Royal Colleges for 2012-2014 and President of the Royal College of Paediatrics and Child Health 2009-2012.
He is also Nuffield Professor of Child Health at the Institute of Child Health, University College London and Co-Director of the Children's Policy Research Unit.
Prof Stephenson was formerly Dean of the Medical School and Professor of Child Health at the University of Nottingham, and a non-executive Director of Nottingham University Hospitals NHS Trust.
He is a consultant in general paediatrics and his research reflects his clinical interests in acute paediatric illness and emergencies.  Prof Stephenson has co-authored textbooks, written numerous invited chapters and editorials, and published over 150 peer reviewed papers.